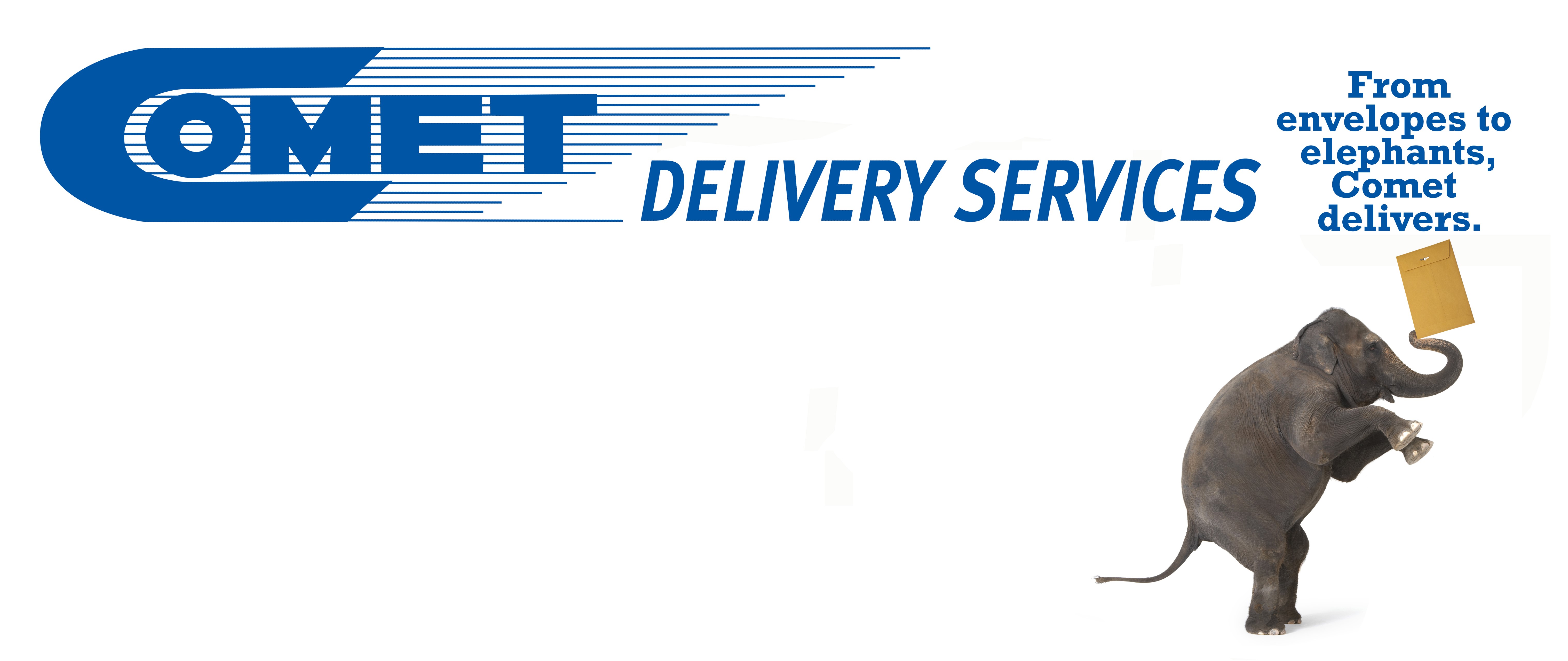 Address
Type
Street Address
Phone
Fax
Primary
9705 N.W. 108 Avenue Suite 10
Miami, FL - 33178
(305) 591-2262
305-594-2019
Company Summary
ONE CALL DOES IT ALL! We are a complete Delivery, Warehousing, Distribution, and 3PL company.
Company Profile
Our "ACTION" Fleet of Cars, Vans, Trucks, and Tractor-Trailers combined with our "State of the Art" 25,500 square foot Warehouse stands ready to handle all of YOUR customers requirements today and tomorrow.
(305) 591-2262
Haydee De La Torre
Operations Manager
0
Services
On-Demand, Scheduled Deliveries, Routed Distribution, Dedicated Drivers
Special Services
Online Order Entry & Tracking
Driver Info
Driver Info Professional uniformed drivers are drug tested and background checked.
Airports Served
FLL
Fort Lauderdale, FL
Fort Lauderdale Hollywood International Airport
MIA
Miami, FL
Miami International Airport
PBI
West Palm Beach, FL
Palm Beach International Airport