Welcome to the Florida Messenger Association
Looking for a courier or delivery company in Florida?
Start here.
The FMA is comprised of a vast network of delivery companies, including same-day, next-day, last-mile, LTL, distribution, and other transportation companies that offer a broad range of transportation and logistics services and aspire to the highest levels of professionalism in the industry.
Members of the FMA adhere to a strict code of ethics to ensure they provide only the best service to their customers. All association members are bonded and insured, and members are encouraged to offer ongoing education for their service providers to guarantee the most superior service options available in the transportation industry.
The FMA maintains a member directory online with profiles of each member company to assist individuals and businesses looking to locate the best transportation and logistics service providers throughout the state of Florida. The directory is searchable by company name, city, and airport code.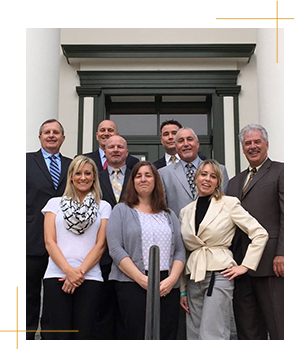 Our members serve all types of industries across the U.S., such as:
E-commerce
Finance/insurance
Health care
Legal
Office supplies
Pharmaceuticals
Restaurant
Retail
Final Mile
Our association is dedicated to advancing the interests and improving the working conditions of transportation and logistics companies in Florida. In order to ensure our members provide their customers with the highest quality, innovative service options, we offer annual conferences as well as frequent seminars and workshops in cities across Florida, including Orlando, Miami, Ft. Lauderdale, Tampa, St. Petersburg, and Jacksonville.