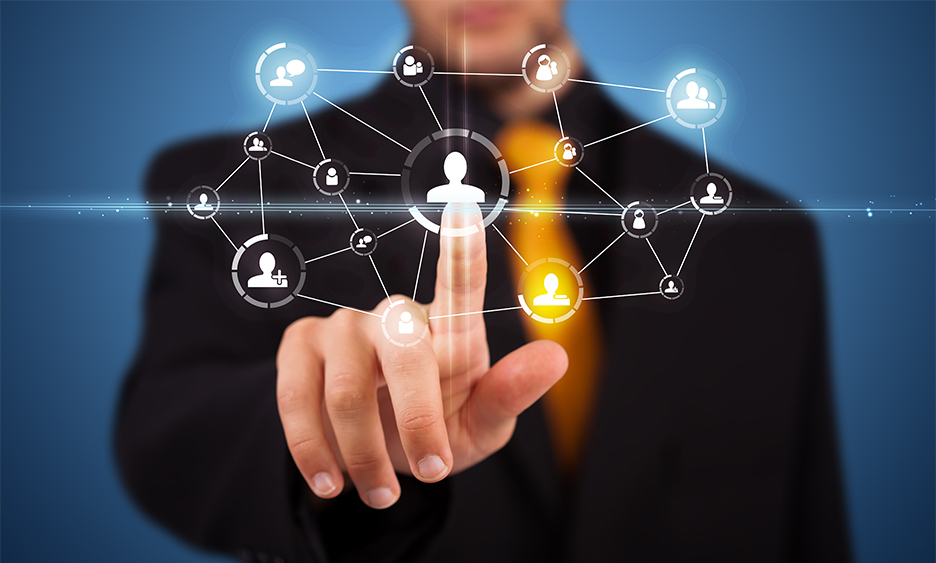 The Florida Messenger Association is a group of delivery, courier, logistics, and other transportation companies that aspire to the highest levels of professionalism in the industry. Members of the FMA adhere to a strict code of ethics to ensure they provide only the best service to their customers. All association members are bonded and insured, and members are encouraged to offer ongoing education for their service providers to guarantee the most superior service options available for their customers.
The FMA maintains a member directory online with profiles of each member company to assist individuals and businesses looking to locate the best same-day, next-day, last-mile, and other transportation service providers throughout the state of Florida. The directory is searchable by company name, city, and airport code.
The Florida Messenger Association is dedicated to advancing the interests of delivery, courier, trucking, distribution, and logistics companies in the state of Florida. The association works collectively to improve industry business conditions in the state as well as on a regional and national level. Formed in 1989 to advocate and strengthen the messenger and courier industry in Florida, the FMA is a nonprofit association that provides leadership, education, and networking opportunities for its member companies.
What the FMA offers its members
The FMA is comprised of Florida-based delivery, transportation, and logistics companies. Through its officers, members, and vendors, the FMA works rigorously to support the package delivery and transportation industries with annual conferences, regular educational and networking opportunities, and member-driven committees. The FMA strives to ensure ethical fairness throughout the industry.
The FMA provides leadership and up-to-date information on business and regulatory issues affecting delivery and transportation companies in the state of Florida. As the transportation industry continues to grow in Florida, so does the expansive network of FMA members. The association holds annual meetings for its members and industry service providers in cities throughout the state of Florida, including Tampa, Orlando, Miami, and Jacksonville. Additionally, the FMA offers multiple networking events and workshops where members can learn about the newest trends in the transportation industry and meet affiliate vendors.