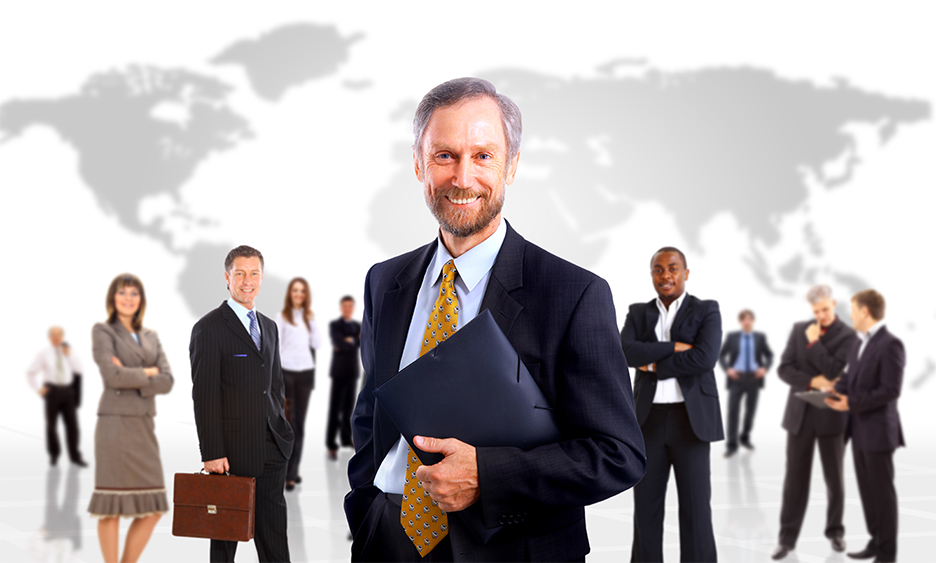 In recognition of our membership by the Florida Messenger Association (FMA), we agree to work toward common goals in the conduct of our business as well as to support FMA's business and ethical guidelines. Recognizing that our actions, in tandem with those of our companies, will reflect on the Association and our industry, we agree to do the following:
Maintain within our company a high value on integrity and honesty in all relations with our customers and the public; express clearly and concisely the terms of our agreements with customers; utilize sufficient security for all shipments; provide prompt follow-up regarding all customer inquiries, including swift resolution of any claims; fulfill our commitments in good faith; endeavor to maintain a high standard of performance.
Treat other member companies with professional respect; honor all valid and lawful contracts with other members; encourage arbitration as a constructive alternative to litigation where disputes may arise over such contractual commitments.
Promote and assist the Association's development.
Help raise the professional image of messengers, couriers, and the companies with which they are associated.
Maintain the confidentiality of any proprietary information we may receive or learn regarding another Association member; not misappropriate proprietary information or goodwill of fellow members by inducing our employees to violate any confidentiality agreements, which may be part of the terms of their employment.
Promote learning, business, and networking opportunities for ourselves as well as for other member companies of this Association.
Continuously educate and encourage our employees to upgrade their skills, abilities, professionalism, and technical competency.
Develop understandable job descriptions and standard operating procedures so that each employee can understand what is expected in the course of his or her work.
Adhere to all federal, state, and local laws affecting our business operations.
Comply with all federal, state, and local fair employment practices.