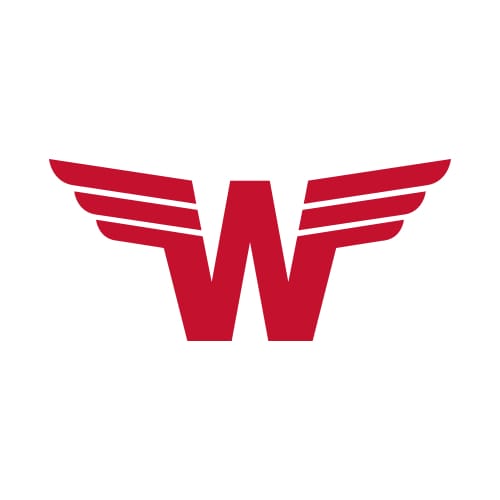 Address
Type
Street Address
Phone
Fax
Primary
P.O. Box 8664
Dothan, Al - 36304
(334) 799-0748
(334) 699-2275
Montgomery AL Office
2255 S Forbes Dr
Montgomery, AL - AL
334.699.2280
334.699.2275
Birmingham AL Office
401 37th Street North
Birmingham, Alabama - Alabama
205.388.8973
334.699.2275
Dothan AL Office
979 Tate Dr
Dothan, AL - AL
334.699.2280
334.699.2275
Company Summary
Serving the Southeast since 2000. We will always surpass your expectations
Company Profile
Servicing the Emerald Coast and all points in Alabama, All of our drivers are Medical Certified (Bloodborne Pathogens & HIPAA) to handle any UN3373 shipment with current STA's.
Kevin Deem
Chief Operating Officer
(334) 799-0748
Kevin Deem
COO
334.799.0748
Stephanie Varner
Office Manger
334.699.2280
Sean Affan
Accounting
334.699.2280
Vince Wade
President / CEO
334.790.8411
Services
From scheduled to "you need it right now", we are your courier. From STATs, medical supplies, lab samples or the post office, we can handle any shipment under 100 lbs.
Special Services
We are the leader in handling most of the major NFO companies across Northwest Florida.
Equipment
Cars, vans, box trucks
Driver Info
Uniformed, Badged, Data-enabled phones, Signature capture, Dependable
Airports Served
PFN
Panama City, FL
Panama City-Bay County International Airport
Additional Airports Served